Front Office, Sales & Photography
Join and grow a career in a team with more than 15 years of experience in the service of excellence & the hospitality industry.
Discover the unique world of 4 & 5 stars resorts serving thousands of international clients every year. 
More than 200 colleagues working all over Europe in 2022, created amazing experiences for our guests
Part of the Team in Malta
Achraf Abichou
Franchise Owner at PhotoHotel Malta & Corfu
Luiza Cantea
Destination Manager
Benefits at PhotoHotel Malta
*Please complete all the form questions
to confirm your application
Malta, that tiny island where the youth of the world meet! More than 150 nationalities live in Malta, from Brazilian to Australian, Indonesian to British and many other. Living in Malta means discovering different cultures, different ways of living, it is an amazing chance to meet new people with different backgrounds.
Malta is not only an island but is a country with its own capital Valetta, where you will find history, nightlife, traditions and lots of activities all concentrated on one of the smallest capital city in Europe.
So, if you like to discover new places, meet different people and enjoy some of the best beaches of Europe, then Malta is waiting for you!

Dive in the clear blue sea surrounding the Maltese islands
Malta is the number one diving destination in Europe with famous diving spots, clear waters and rocky scenery. In Malta you'll find two of the best dive sites in Europe: the Blue Hole in Gozo and Cirkewwa in Malta. There are over 80 ship and aircraft wrecks in Maltese waters, about 15 of which are regularly dived.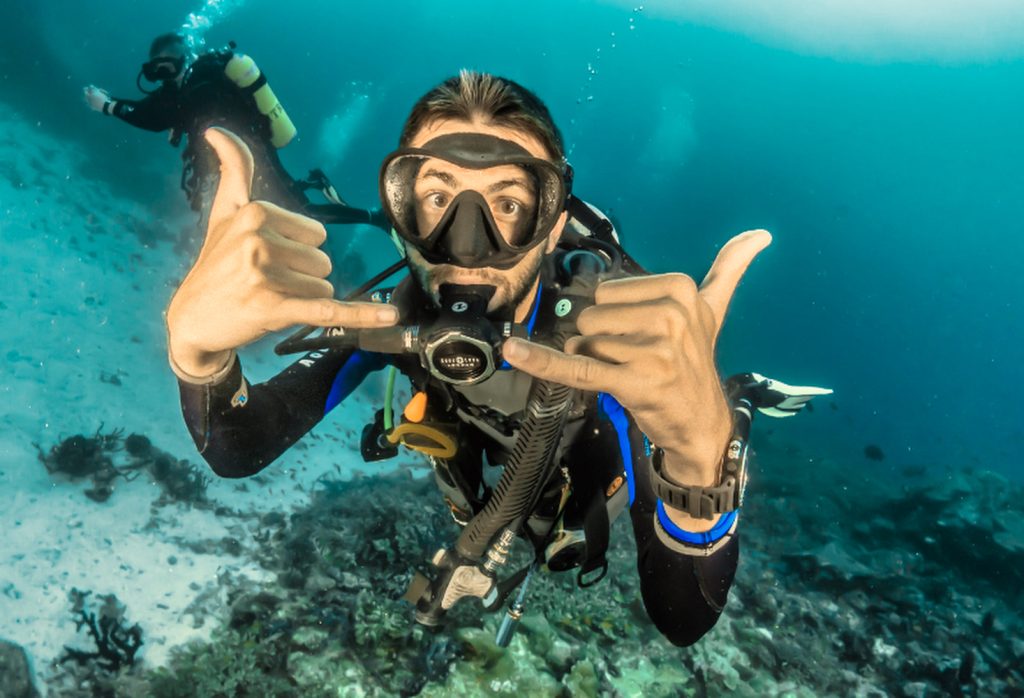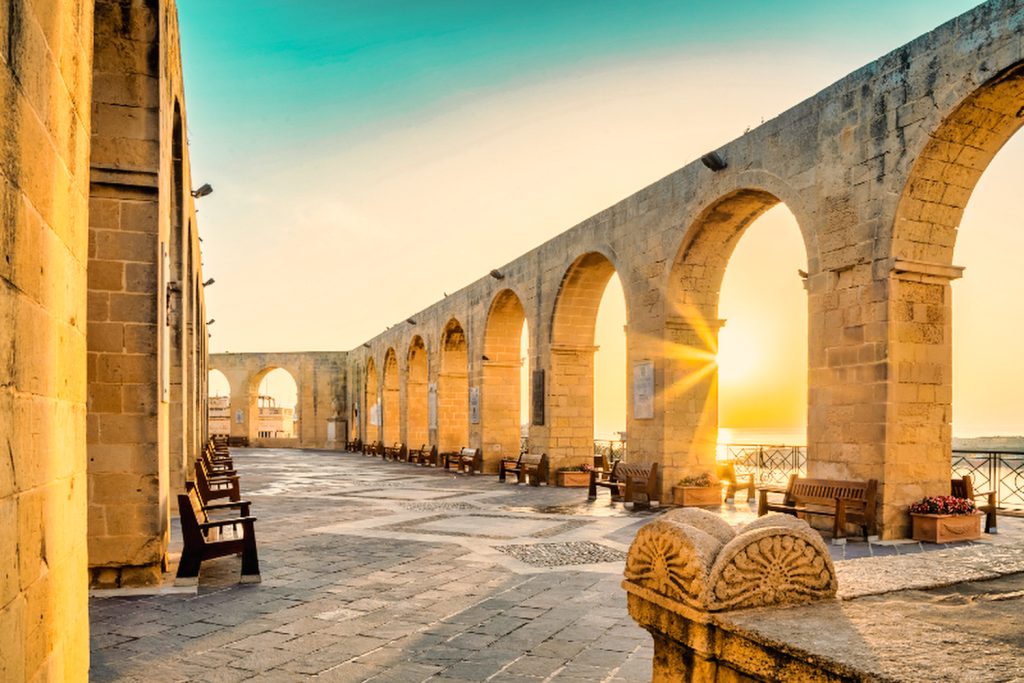 Follow in the footsteps of the gladiators
Malta is a popular tourist destination and known for its warm climate and breathtaking landscapes that serve as locations for major film productions. Don't miss your chance to see the major sites, such as Game of Thrones and Gladiator's filming locations. 
Be a part of the local festivities and festivals 
Nowadays, there are more than 75 local village feasts during the summer and some of the best music festivals in Europe that you don't want to miss. It's worth mentioning Lost & Found Festival, Glitch Festival, Summer Daze Festival. Come and discover the others yourself.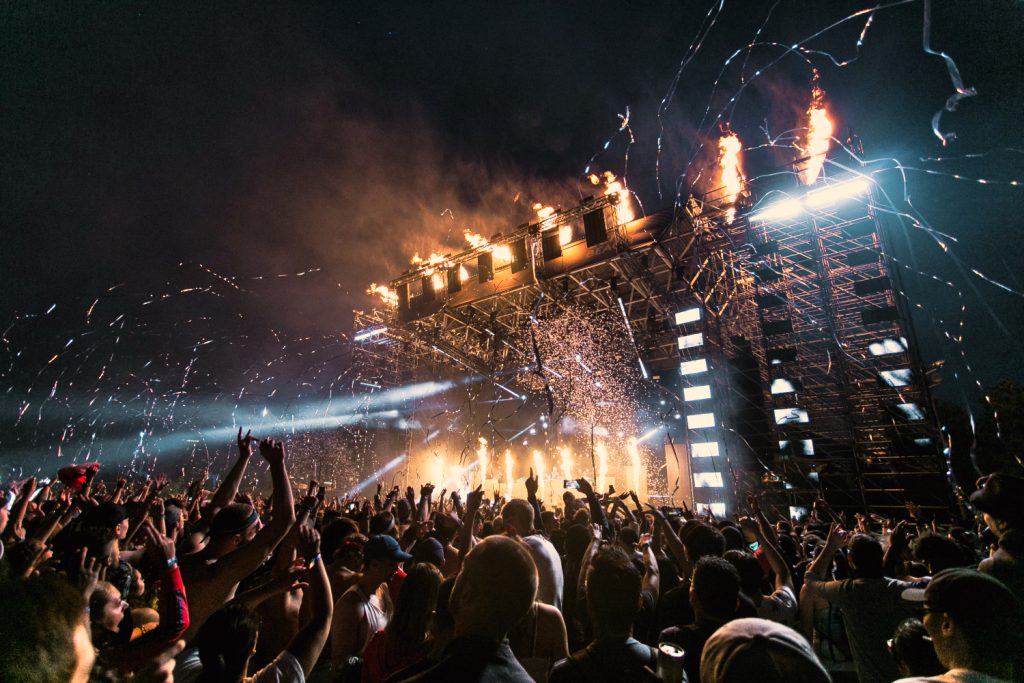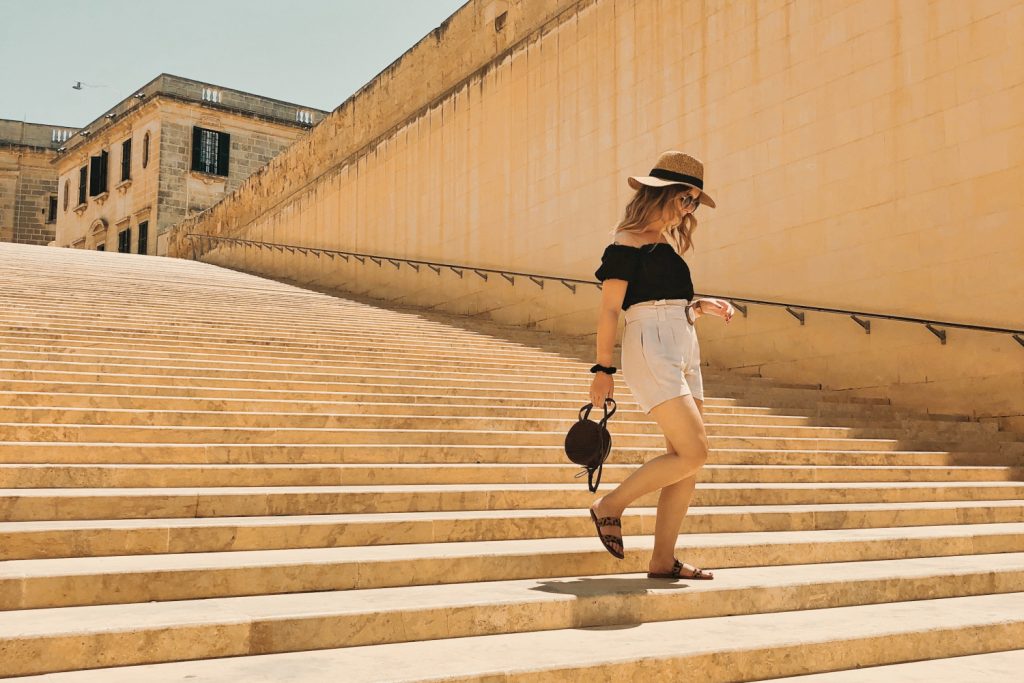 Visit the sunniest European capital
Valletta is a UNESCO World Heritage Site, one of the most concentrated historic places in the world that offers plenty of incredible experiences in Malta. Surrounded by grand fortifications on the Mediterranean coast, the city was founded in the 1500s by the Knights of St John. Its many Baroque buildings are very well preserved, offering plenty of photo opportunities, due to it being so authentic to its Maltese roots.
* Please complete all the form questions
to confirm your application