The PhotoHotel School is not just an intermediate step towards your destination. The school is a unique experience where you get to know the PhotoHotel concept, connect with team leaders and your future employers (PhotoHotel partner companies), learn the job of hotel photographer and photo advisor, get to know your future colleagues and get to know yourself better. Depending on the internship you are assigned to, the PhotoHotel School can last between 1 and 3 weeks.
HOW DOES THE PHOTOHOTEL SCHOOL WORK?
The traineeship follows an intensive learning programme. Thus, free time exists around lunch breaks and in the evenings after the end of the course. The information ranges from photo practice and sales techniques, to the pay and commissioning system, to French and German classes covering the main conversations a hotel photographer or photo advisor will have in the destination.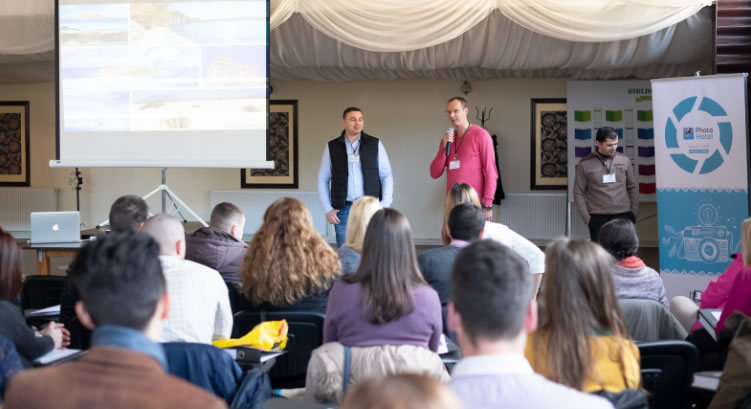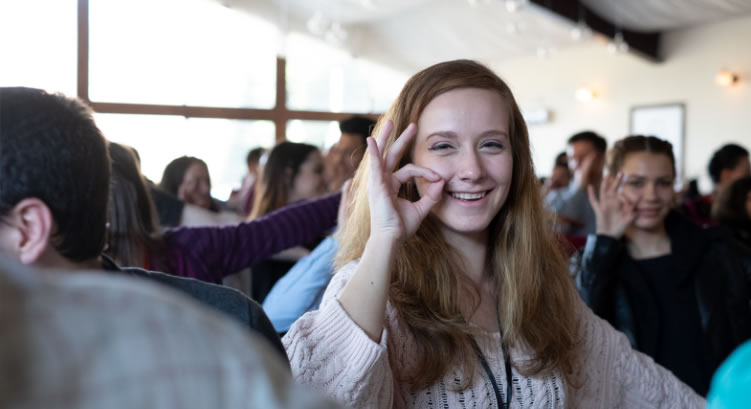 HOW DO I GET INTO PHOTOHOTEL SCHOOL?
After you take part in the online interview, you will receive an answer if you are accepted for the traineeship. Depending on when you applied, the next traineeship can take place in 2 weeks or 2 months. For example, traineeships usually take place in February, March, April, May as well as at certain times during the summer when unforeseen circumstances arise.
WHERE IS THE PHOTOHOTEL SCHOOL? UNDER WHAT CONDITIONS?
The training camp takes place in Brasov County, Săcele, Valea Doftanei area. Accommodation is in PhotoHotel's partner guesthouses and rooms and apartments are shared with other colleagues, depending on the number of beds available. Each participant is provided with 3 meals a day, water, tea and coffee, available during the courses. The location is 20 km from Brasov, without access to public transport. The PhotoHotel staff will provide transport to and from the train or bus station in Brasov.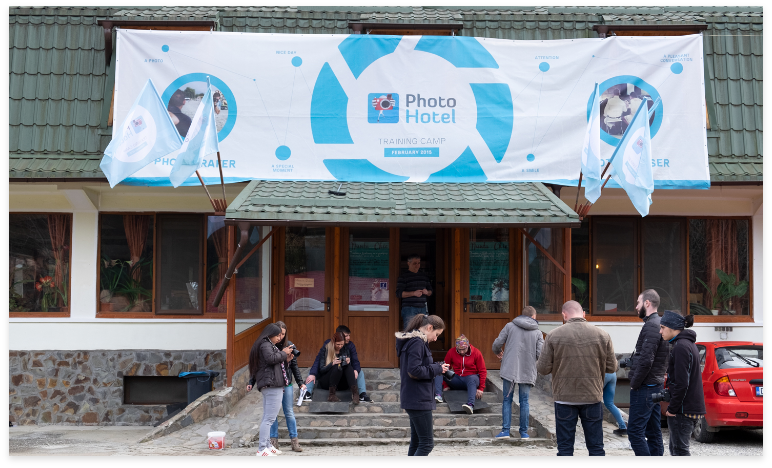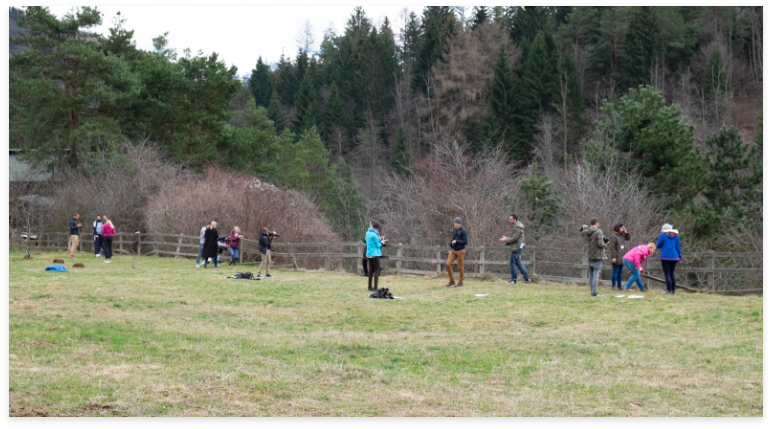 HOW MUCH DOES THE PHOTOHOTEL SCHOOL COST? SHORT ANSWER: IT DOESN'T COST
The PhotoHotel School is offered free of charge to all people who have been selected to work in a PhotoHotel partner company. Accommodation, meals and transport from Brasov are provided by the company. Transport and its cost to Brasov is the responsibility of the trainee. In addition, the PhotoHotel menu does not include alcoholic drinks, juices, energy drinks or cigarettes. These costs are also borne by each individual candidate.
WHAT HAPPENS AFTER THE TRAINING PERIOD?
At the end of the internship, each trainee is assigned to a destination and a hotel. Often the trainee meets the manager or a representative of the employing company in the destination. In addition, each trainee is shown the accommodation conditions in the destination to which they are assigned. This is followed by a period of personal training and departure to the destination.