Front Office, Sales & Photography
Join and grow a career in a team with more than 15 years of experience in the service of excellence & the hospitality industry.
Discover the unique world of 4 & 5 stars resorts serving thousands of international clients every year. 
More than 200 colleagues working all over Europe in 2022, created amazing experiences for our guests
Part of the Team in Crete
Alex Donici
Franchise Owner at PhotoHotel Crete
The island of Crete is a treasure trove for anyone who wants to immerse themselves in the beginnings of European culture and trace a history that dates back millennia. At the same time, it is a paradise for those sun worshipers who want to relax and enjoy the sweet life on the beaches, those who want to indulge in culinary delights and de-stress at wild parties.
That's because in Crete you'll find an impressive holiday setting with long sandy beaches and idyllic coves, ancient monuments and medieval castles, vibrant nightlife and glorious hiking trails through high mountains and deep ravines
Benefits at PhotoHotel Crete
*Please complete all the form questions
to confirm your application
Explore one of the most beautiful beaches
Crete is the perfect destination for exploring one of the most beautiful beaches in the world. The first one you should explore is Falassarna Beach, where you can experience an exciting tandem paragliding trip. Do not miss the opportunity to swim in an enormous natural pool at Elafonisi Beach. These beaches' white sand and turquoise water create an unforgettable paradise on Earth.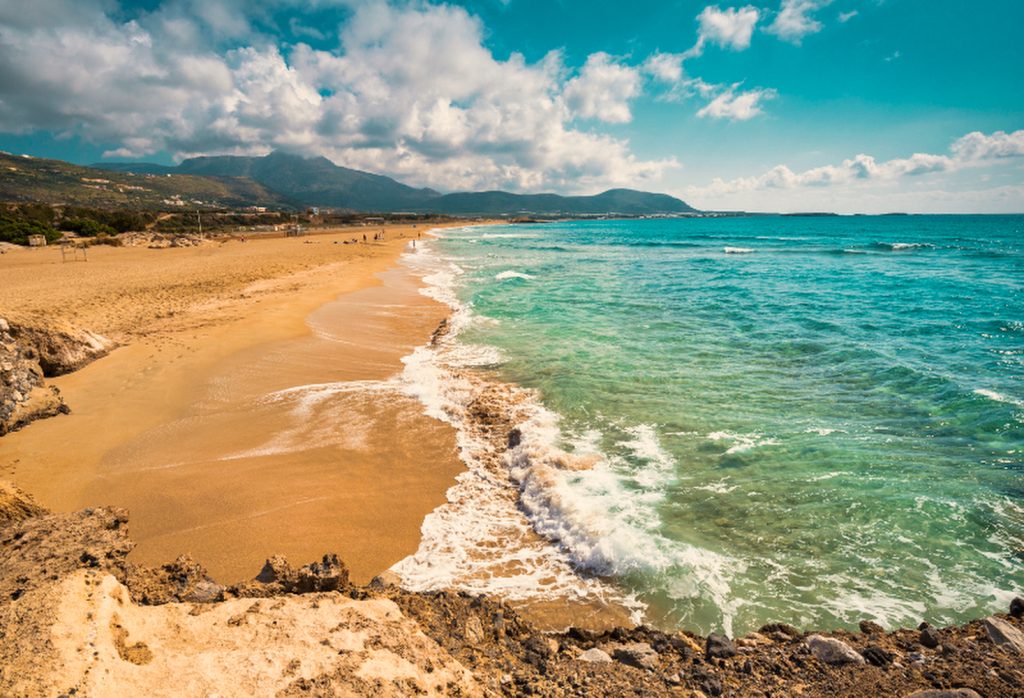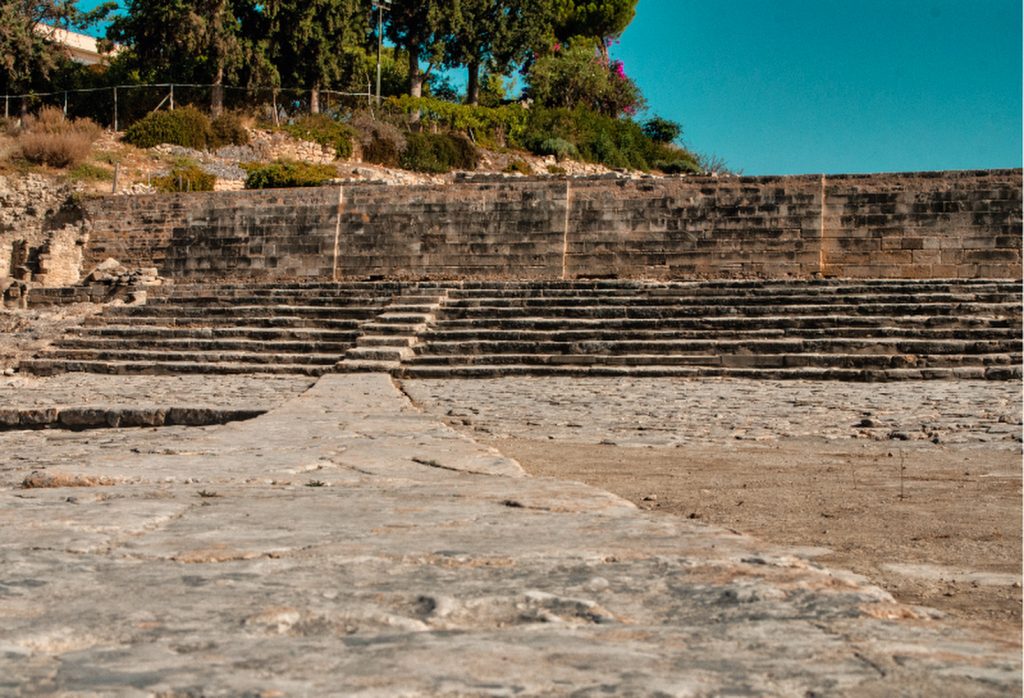 Follow in the footsteps of Greek mythology
Nothing equals the joy of walking the Earth filled with history and legends that date back millennia. Phaistos Palace is one of these magical historical places. This was the home of Rhadamanthus (the brother of Minos) and one of the most impressive Minoan palaces. Take a trip to Phaistos Palace and admire its ruins, which defy the passage of time!
Explore the lake by the sea – Lake Voulismeni
In the center of Agios Nikolaos, you will find a mesmerizing lake – Lake Voulismeni – connected to the Mediterranean by an inlet. Here you can admire the beauty of its endless water or enjoy the local delicacies. During the day, you can drink your coffee and admire the fish. End your day with a delicious meal while admiring the water's lights, creating a memorable spectacle.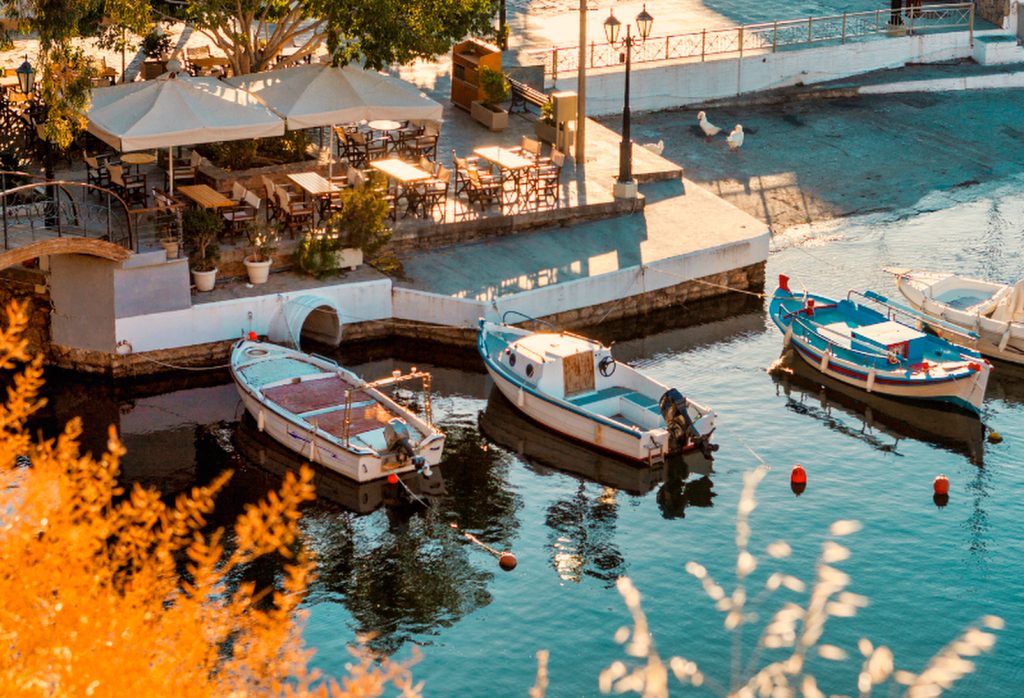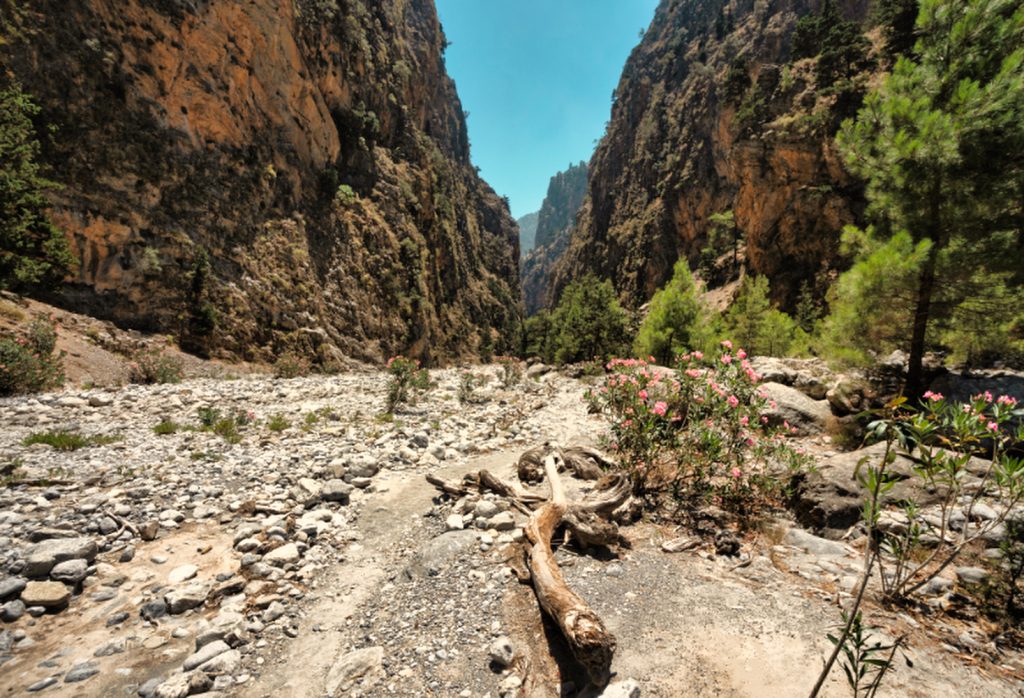 Hiking in Samaria Gorge is the perfect choice for a once-in-a-lifetime experience in Crete. You can start your hike from the Omalos Plateau and continue your way through the Gates and the Iron Gates, where the gorge tapers. Every step of the way, you can admire unique landscapes and the endangered kri-kri or the Cretan goat, which create a memorable experience!
* Please complete all the form questions
to confirm your application