Front Office, Sales & Photography
Join and grow a career in a team with more than 15 years of experience in the service of excellence & the hospitality industry.
Discover the unique world of 4 & 5 stars resorts serving thousands of international clients every year. 
Thank you! 

We got your application!
More than 200 colleagues working all over Europe in 2022, created amazing experiences for our guests
Marian Gandore
Franchise Owner at PhotoHotel Mallorca
Sorin Alexandrescu
Leader photographer
Sirboiu Alexandra
Photographer
Mateescu Vlad
Junior Photographer/Sales consultant
Covrig Marius
Junior Photographer
Ilie George
Junior Photographer/Sales consultant
Ghibea Emanuel
Junior Photographer
Sandu Andreea
Sales consultant/junior Ph
Sprincenea Andrada
Photographer
Fuerteventura is in the Canary Islands and measures 210 kilometres from one end to the other. It is outstanding for its magnificent white sand beaches and for the bright sun that shines all year round.
It is an essential destination for windsurfing and scuba diving lovers. Here you will find unforgettable spots. There are more than 150 beaches in the north and south of the island, spread over 340 kilometres of coastline. Meanwhile, on the east coast you will find cliffs and small, hidden coves.
Benefits at PhotoHotel Mallorca
*Please complete all the form questions
to confirm your application
Hotel directors about PhotoHotel staff from Mallorca
Drach Caves – natural gems to explore
Nature's beauty has no limits at the stunning Drach Caves. Take a guided tour and admire the stalactites and stalagmites. The unique shapes they form are reflected in underground lakes and create a supernatural atmosphere. Make time for Mondrago Natural Park and explore the island's vegetation! The rustic charm of this park will make you return whenever you want to be in perfect communion with nature.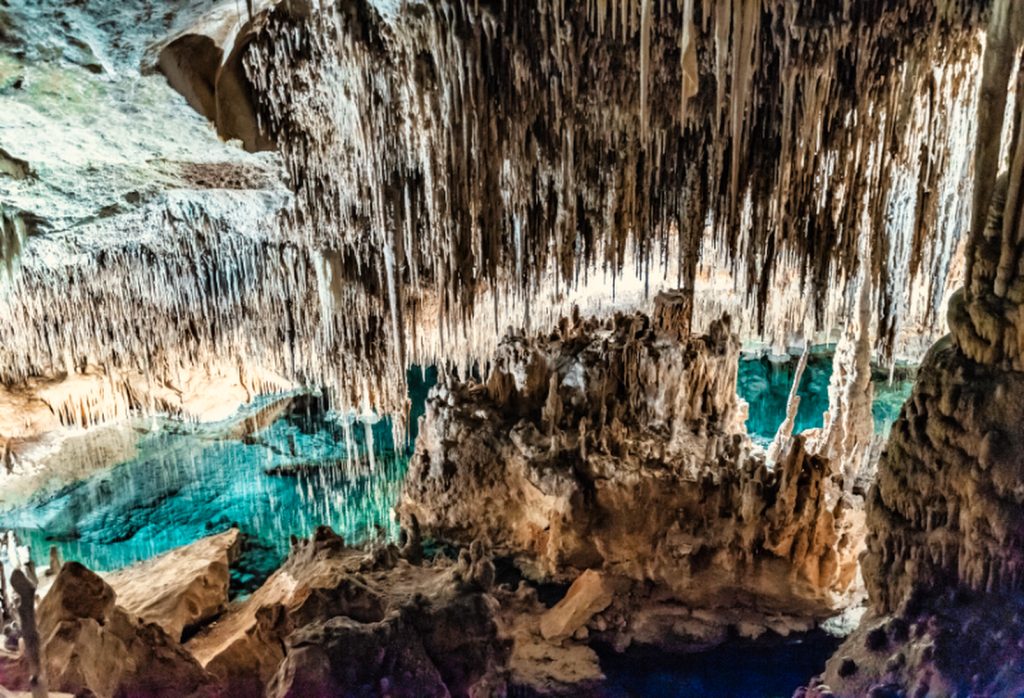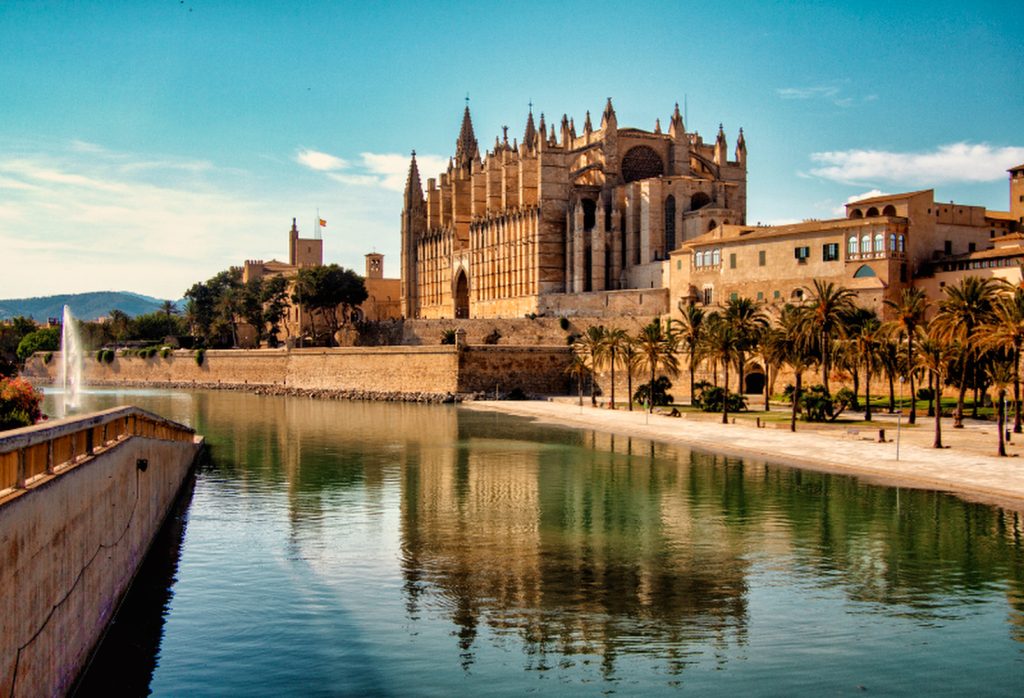 Dive into the cultural attractions of Palma de Mallorca
Palma de Mallorca is one of the most prestigious capitals of the world. The city's main attraction is Catedral de Mallorca, which dates to the 13th century. You can also admire Gaudi's gigantic baldachin in the cathedral Capilla Real. After viewing the unique architecture of these monuments, relax on Playa Cala Major, Playa de Palma, and Playa del Arenal. Palma de Mallorca has plenty to offer for both adventure and culture seekers!
Explore the medieval charm of Alcudia Old town
When lush forests and medieval buildings meet, they form a unique landscape, as you can admire in Alcudia Old Town. Visit the churches Santa Ana and Sant Jaume and admire their architecture! For an exciting collection of modern and contemporary art, go to the Museo Sa Bassa Blanca! Take a break at La Albufera Natural Park – perfect for birdwatching, and close your journey with delicious dishes at one of the local restaurants. It will be a day to remember!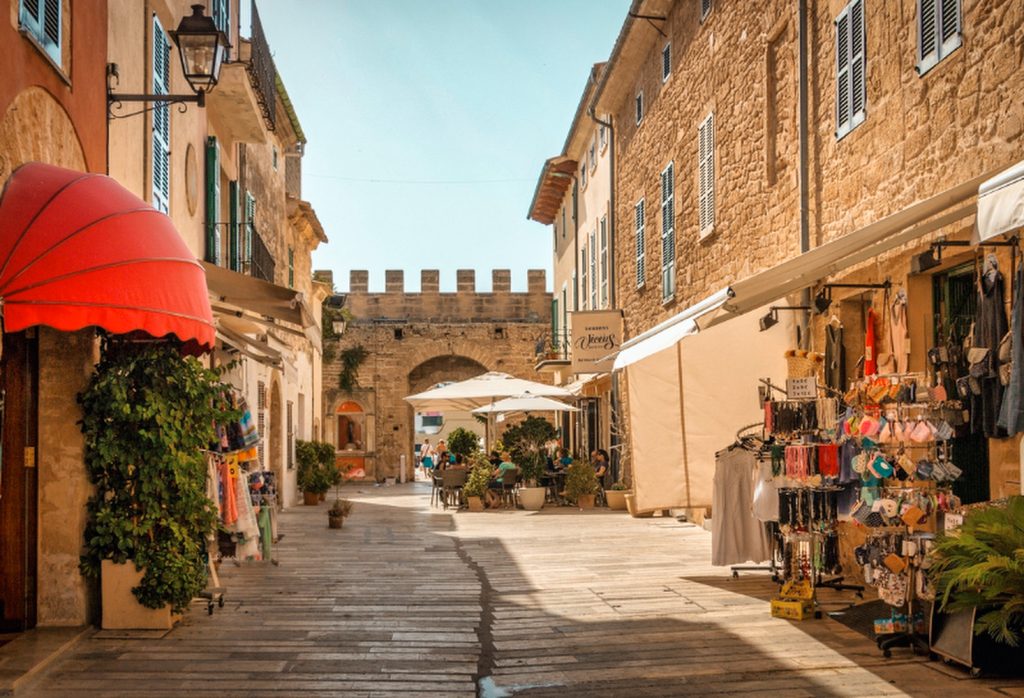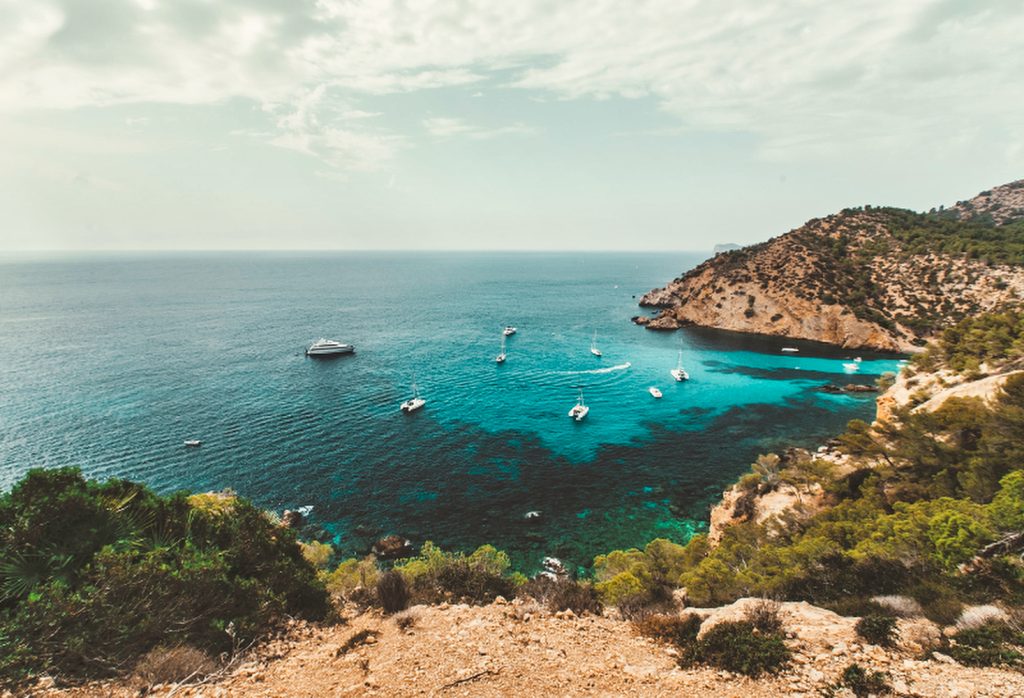 Discover the Mallorcan landscape
Nature is an excellent opportunity to discover a tourist destination. The Gardens of Alfabia create a vivid image of the Mallorcan landscape. Here you have access to a historic farmhouse with impressive Baroque architecture. Take a ride on the Soller train and enjoy what nature offers in Mallorca. The train has been open since 1912 and takes you on a historical and enjoyable journey you will never forget.
* Please complete all the form questions
to confirm your application