Front Office, Sales & Photography
Join and grow a career in a team with more than 15 years of experience in the service of excellence & the hospitality industry.
Discover the unique world of 4 & 5 stars resorts serving thousands of international clients every year. 
Thank you! 

We got your application!
More than 200 colleagues working all over Europe in 2022, created amazing experiences for our guests
part of the Team in Fuerteventura
Sorin Stefan
Franchisee & Owner at PhotoHotel Fuerteventura
Bianca Radu
Senior Photographer
Fuerteventura is in the Canary Islands and measures 210 kilometres from one end to the other. It is outstanding for its magnificent white sand beaches and for the bright sun that shines all year round.
It is an essential destination for windsurfing and scuba diving lovers. Here you will find unforgettable spots. There are more than 150 beaches in the north and south of the island, spread over 340 kilometres of coastline. Meanwhile, on the east coast you will find cliffs and small, hidden coves.
Benefits at PhotoHotel Fuerteventura
*Please complete all the form questions
to confirm your application
What to do in Fuerteventura?
Enjoy a Sahara-like experience in Corralejo Natural Park
Corralejo Natural Park is one of the main attractions in Fuerteventura. Here you can find impressive dunes and kilometers of long beaches with white sand. Take a walk around the dunes and enjoy a unique desert-like experience! For a fantastic off-road adventure, explore the dunes on a buggy tour.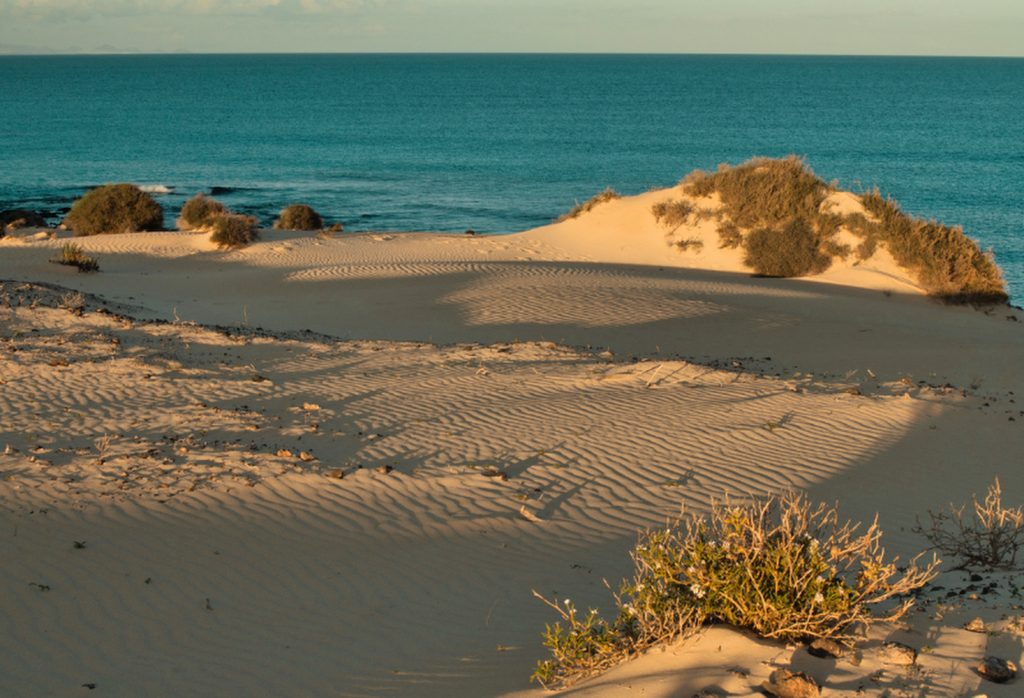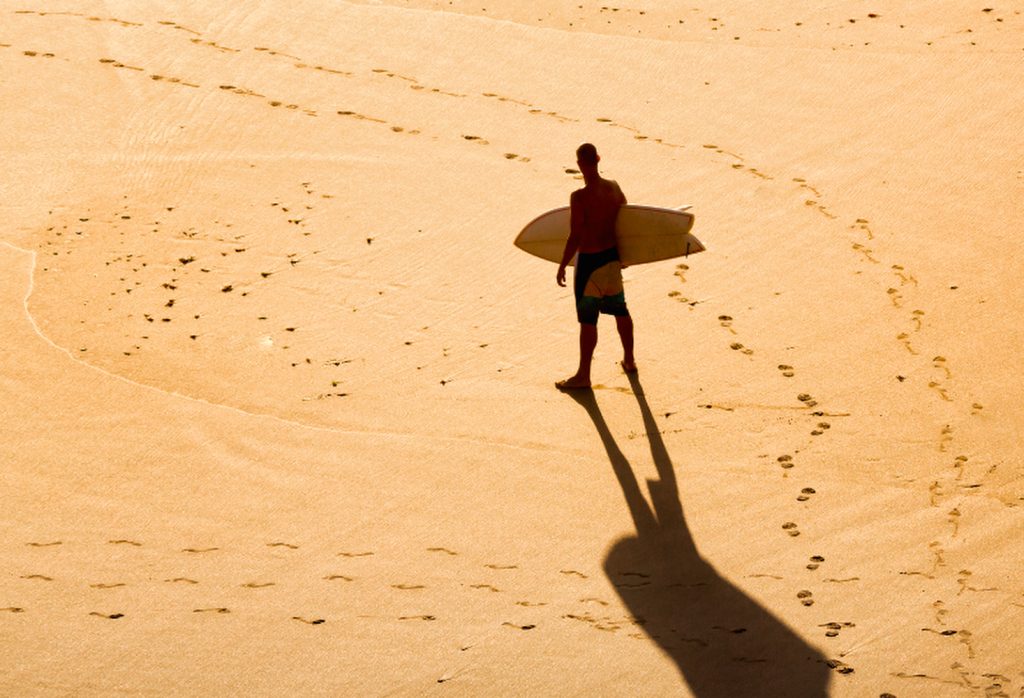 Be adventurous and try surfing in Corralejo!
There is no better place for surfing than Corralejo, located northeast of the island. This is a year-round surf destination. It offers beginner, intermediate and advanced beaches that wait to be explored. Make the most of your in Fuerteventura and ride the waves! Here you can also feel the thrill of other fantastic water sports, such as scuba, snorkeling, windsurfing, and jet skiing.
Get on top of the Calderon Hondo volcano
The opportunity to hike on the Calderon Hondo volcano cannot be missed. It takes only 40 minutes to reach the top. Once you get to the top, you can admire the most breathtaking views around the crater. Visit Calderon Hondo before sunset and see one of nature's most impressive paintings!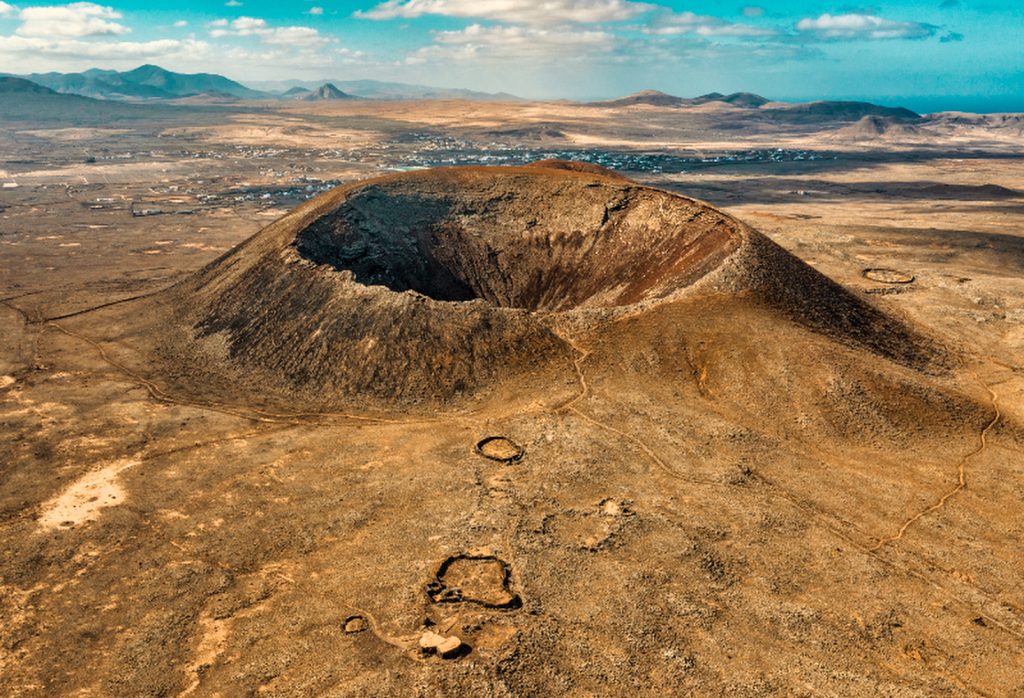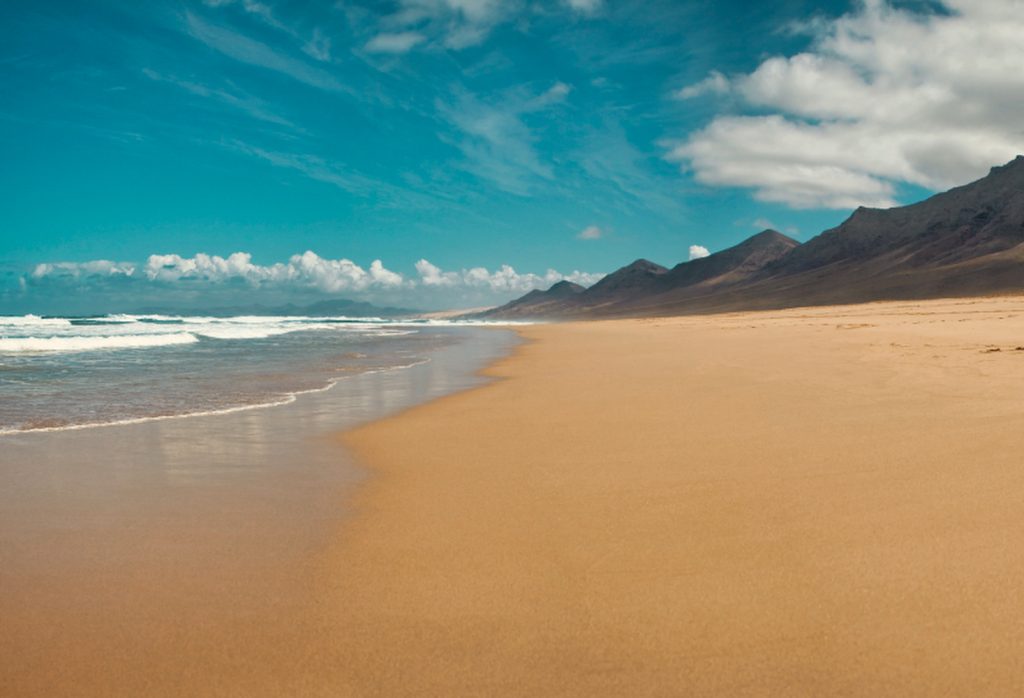 Explore the most beautiful beaches in the world!
Fuerteventura hosts the most beautiful beaches in the world. You can enjoy the curving dunes and impressive palm trees at El Matorral Beach. Playa de Cofete is the best choice if you love long beach walks. For a unique experience, visit Popcorn Beach, with its ash-colored sand! Once you reach Alzada Beach, you will discover an untouched paradise.
* Please complete all the form questions
to confirm your application