Front Office, Sales & Photography
Join and grow a career in a team with more than 15 years of experience in the service of excellence & the hospitality industry.
Discover the unique world of 4 & 5 stars resorts serving thousands of international clients every year. 
Thank you! 

We got your application!
More than 200 colleagues working all over Europe in 2022, created amazing experiences for our guests
Part of the Team in Andalusia
Andrei Balan
Destination Manager
Fuerteventura is in the Canary Islands and measures 210 kilometres from one end to the other. It is outstanding for its magnificent white sand beaches and for the bright sun that shines all year round.
It is an essential destination for windsurfing and scuba diving lovers. Here you will find unforgettable spots. There are more than 150 beaches in the north and south of the island, spread over 340 kilometres of coastline. Meanwhile, on the east coast you will find cliffs and small, hidden coves.
Benefits at PhotoHotel Andalusia
*Please complete all the form questions
to confirm your application
Hotel directors about PhotoHotel staff from Andalusia
Explore the white villages!
White villages transport you back in time and offer you a romantic perspective of Spain. Visit Setenil de Las Bodegas and admire beautiful houses carved into rocks, which create unique scenery. Nearby you can find Zahara de la Sierra, with an old castle and turquoise lakes that make a mesmerizing contrast to the charm of the countryside. Juzcar or the Smurf Village is perfect for a fun experience with friends and family.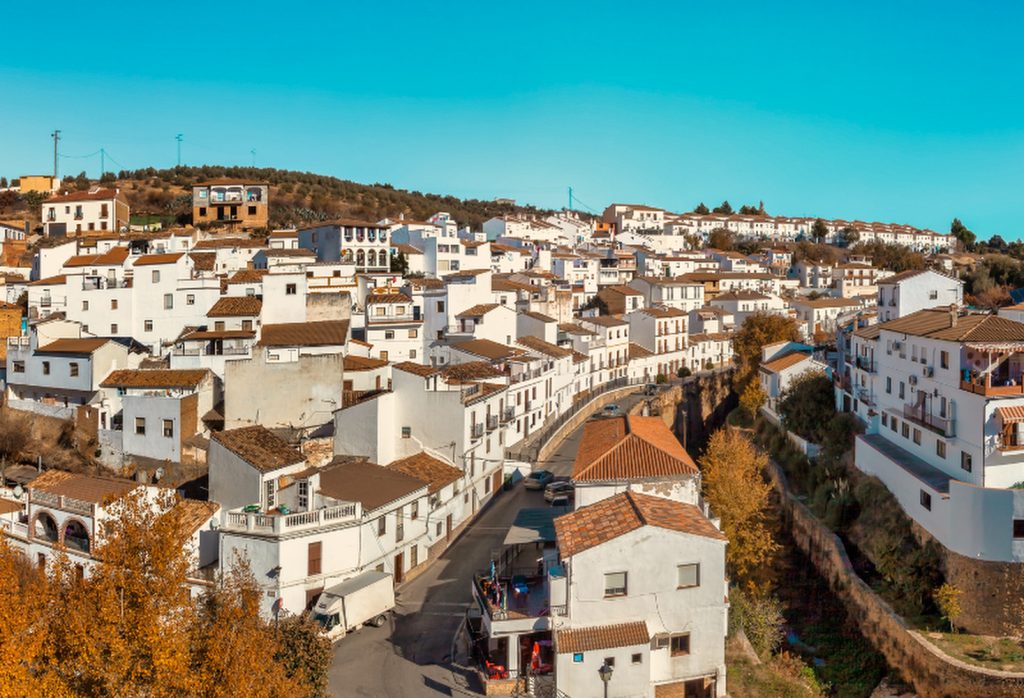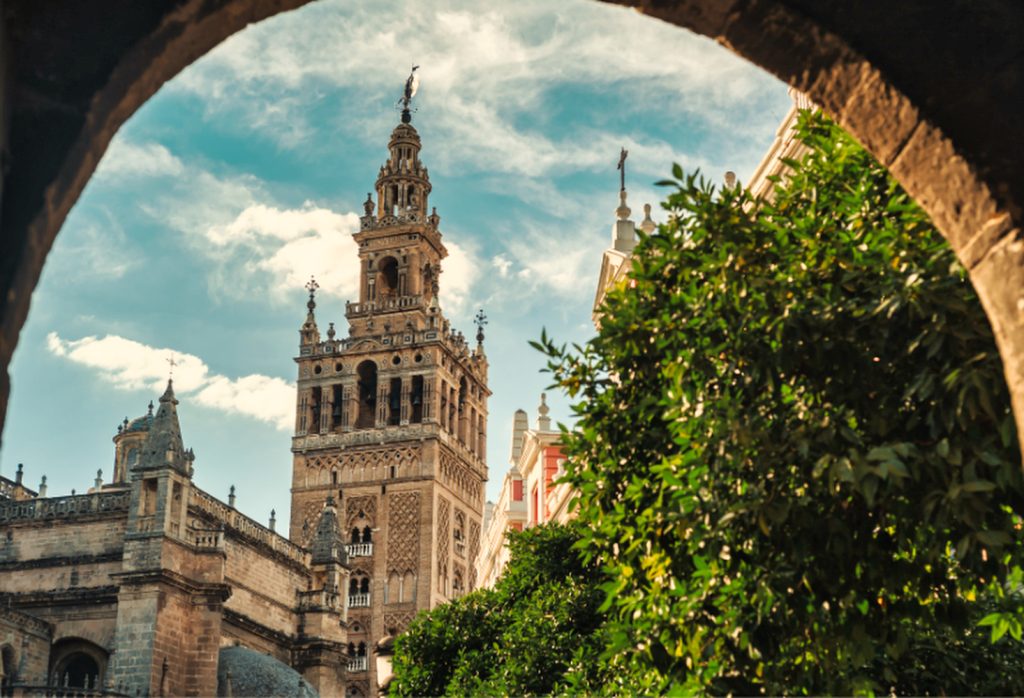 Visit Seville for an authentic Andalucian experience!
Interact with the Andalucian culture by visiting Seville – the best place to learn flamenco and discover an exciting history. Visit the cathedral Giralda and Alcazar – the main attractions of the city. Try delicious traditional dishes at nearby restaurants and relax in the Barrio de Santa Cruz. Do not miss Torre del Oro and the traditional neighborhood of Triana for its best flamenco places. Every step you take in Seville reveals treasures that wait to be discovered!
Walk on the beaches in Cabo de Gata!
Complete an Andalucian experience with Carbo de Gata Natural Park! Here you can walk for hours and discover one of the most beautiful beaches in the world. Enjoy the coastal village of San Jose and relax on Los Genoveses Beach. Continue your journey with Monsul Beach. Enjoy the relief and the generosity of the surrounding nature. In Cabo de Gata, every landscape creates the perfect décor for precious photos.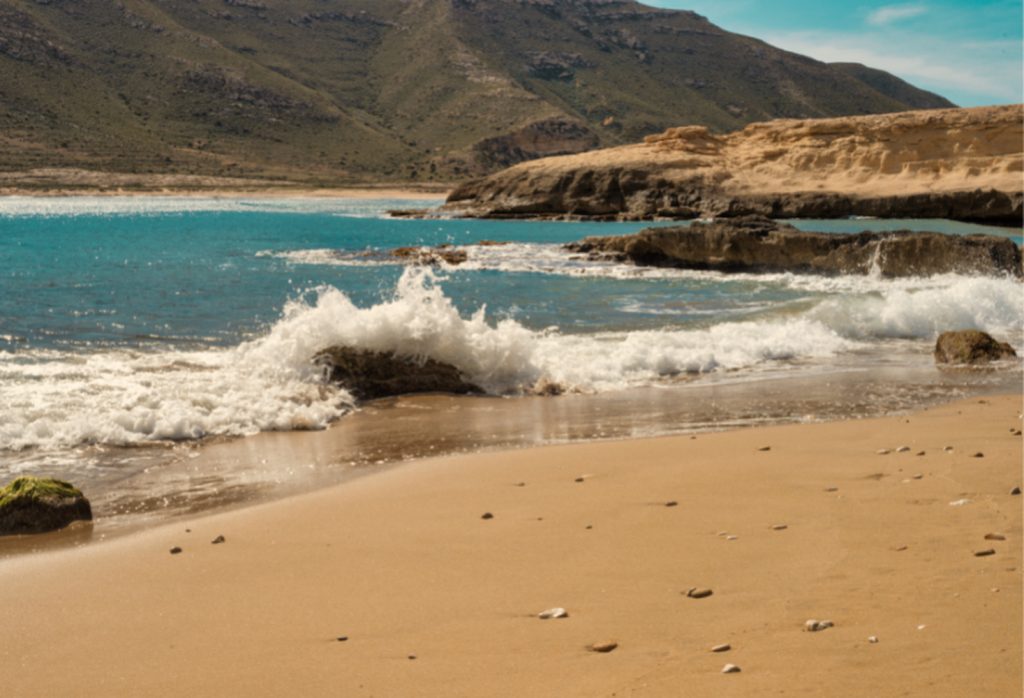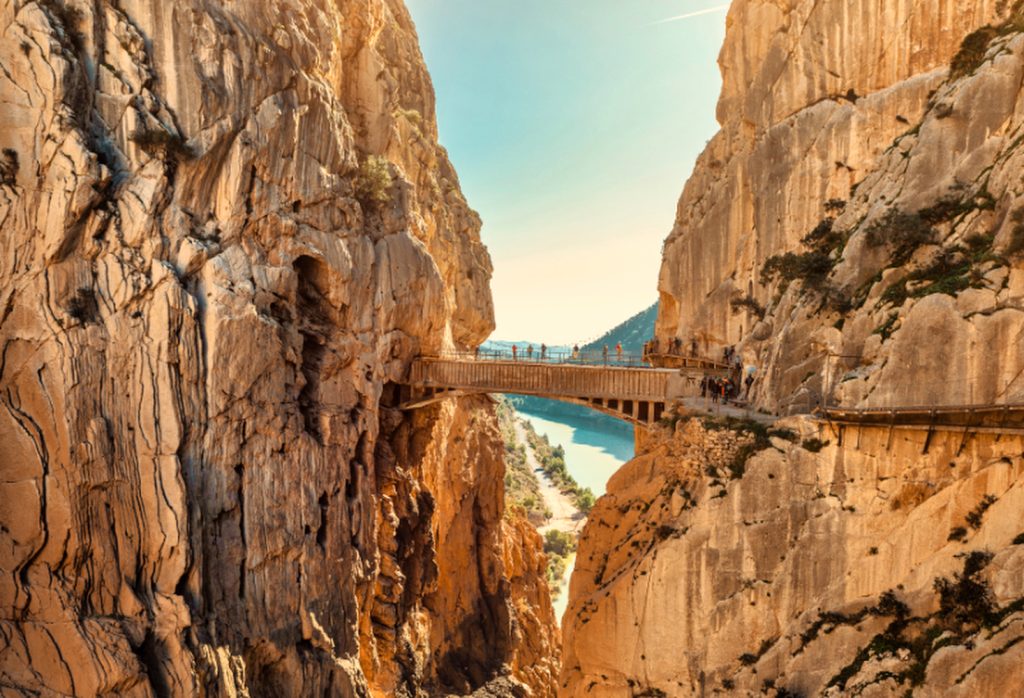 Hike on the Mulhacen and Caminito del Rey
Located at 3379 meters above sea level, Mulhacen waits to be conquered. It takes only 1-day hike to reach the top, and if you seek adventure, you can consider different wild camp opportunities. Once you get to the peak, you will be surprised by the mesmerizing views surrounding it. Caminito del Rey is another hike you shouldn't miss in Andalucía. It takes only two hours to walk in the footsteps of Camino Santiago – for a spiritual and adventurous journey.
* Please complete all the form questions
to confirm your application